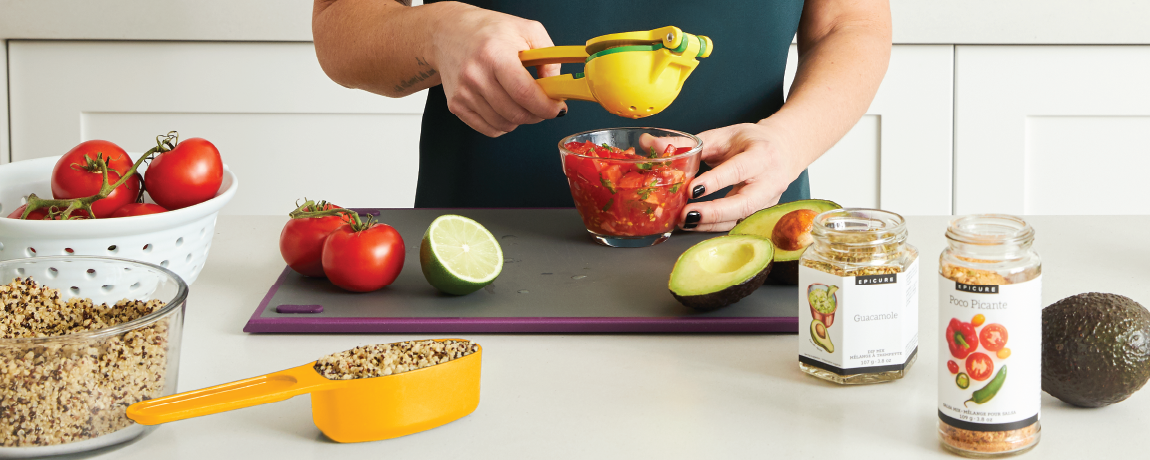 Our wellness program is founded on evidence-based, Good Food. Real Results.™ strategies that help you achieve and sustain your goals—whatever they may be!
What can you achieve in 90-days?
With a clear vision and defined health and wellness goals, this online program provides tips, motivation and training to help you achieve lifelong success. Using Epicure's Good Food. Real Results.™ program as a guideline, the Epic Life Challenge team shares fitness and nutrition tips, recipes, meal plans, and motivation through weekly emails and within our private online community.
✓ 90 days of wellness—free to join (pre-registration is required).  
✓ Access to a private Facebook community with over 20K+ ready to help motivate and support you.
✓ Win cash prizes and Epicure products totalling over $9,000!


Our 90-Day Epic Life Challenge started on September 12, but it's not too late! You can still sign up, join the community, and win weekly prizes.
GET REAL RESULTS:
Weight loss 
Increased energy and focus
Improved sleep
Motivation 
Eliminate food cravings 
Never feel deprived
Gain healthy habits for life
YOU'LL LEARN HOW TO:
Shop for nutritious, healthy food
Meal prep
Perfectly portion your meals
Cook delicious food
Save money
Feel confident in the kitchen
"My life has been so positively impacted by participating in this program! I've released 33 pounds over the past 90 days." 


RICK HARRISON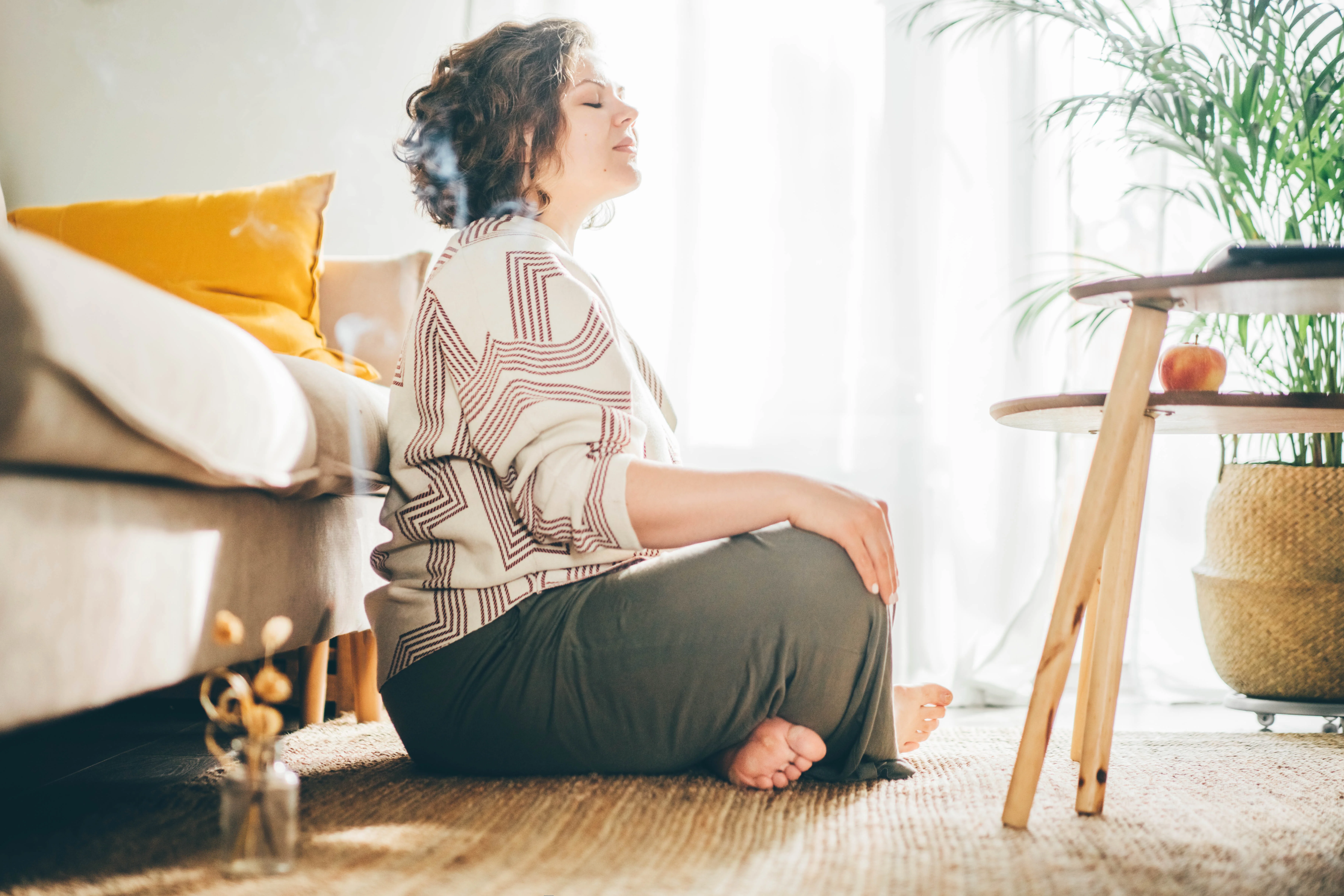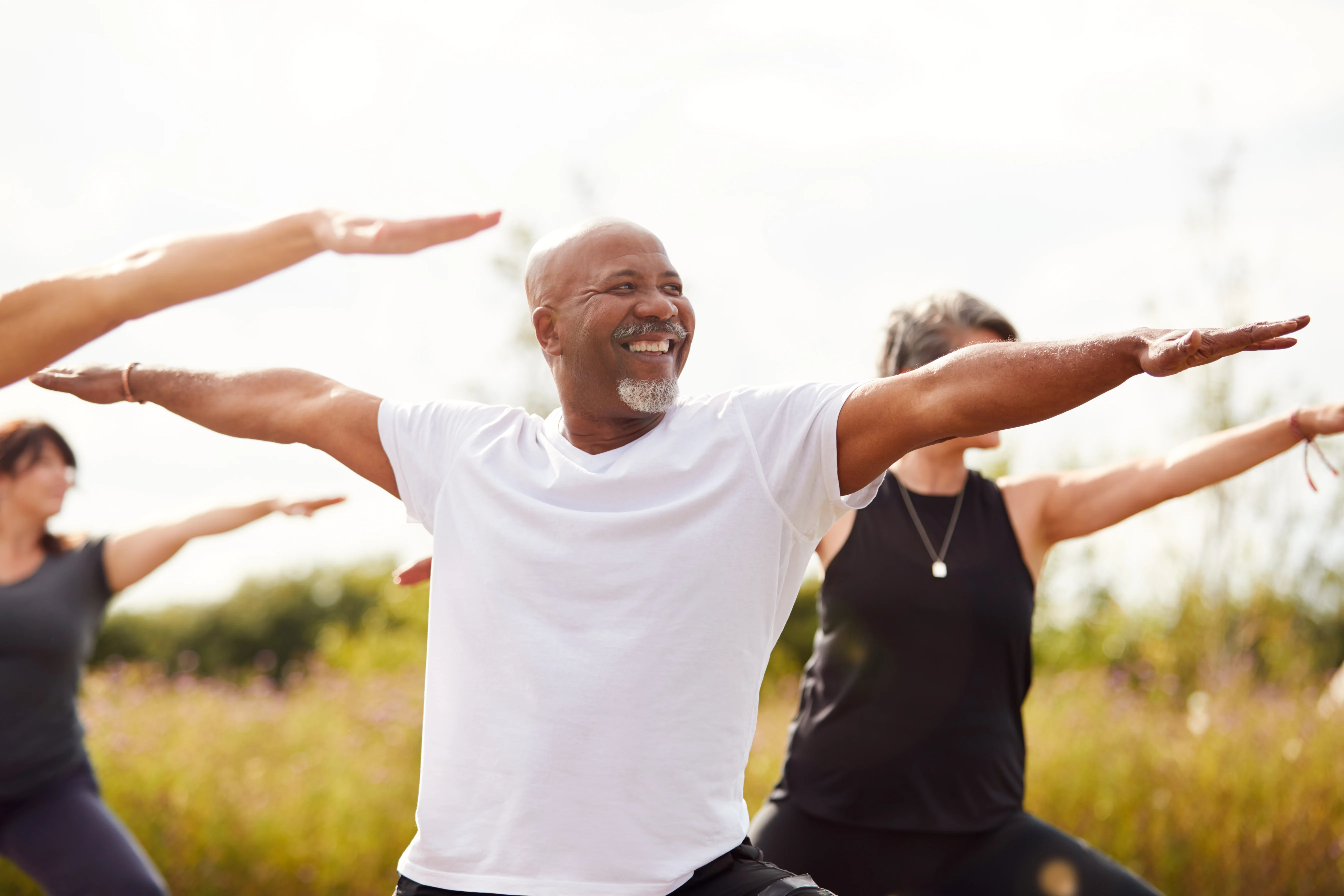 "The online support is awesome, the recipes are delicious, the meal plans are flexible, and you never feel deprived."


JESSICA KAISER
GOOD FOOD. REAL RESULTS.™
Eating well shouldn't be time-consuming or complicated. Family-friendly and science-based, the Epic Life Program is designed around eating what you love and reaping the endless benefits of Good Food. Real Results.™ 


"I couldn't believe our grocery bills after the first couple weeks of the challenge—we were able to reduce our costs a lot by meal planning and prepping."


CHRIS KIVELL
SHOP THE COLLECTION
Includes 18 bestselling blends, a digital copy of the Epic Life Guide, the Epic Life Journal and Perfect Portion Scoops.